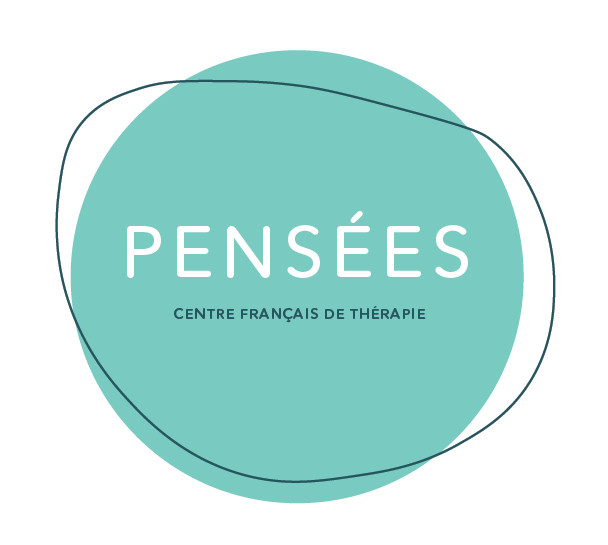 International Therapy Center
in Barcelona
Welcome to Centre Pensées Barcelona, your international therapy center
Your center dedicated to therapies & psychotherapies in Barcelona
Center Pensées, a therapy center dedicated to the mental health of expatriates, is established in Barcelona in order to offer therapies.
Our vocation is to welcome different health professionals under the same roof in order to best respond to the demand for psychological support of international folks people living in Barcelona.
Today, we offer EMDR therapy, CBT therapy and couples therapy. Over the months we will be offering more skills. Most of the sessions we offer can be done online or in person.
Do not hesitate to ask us for advice on how to orient your therapy to your personal situation.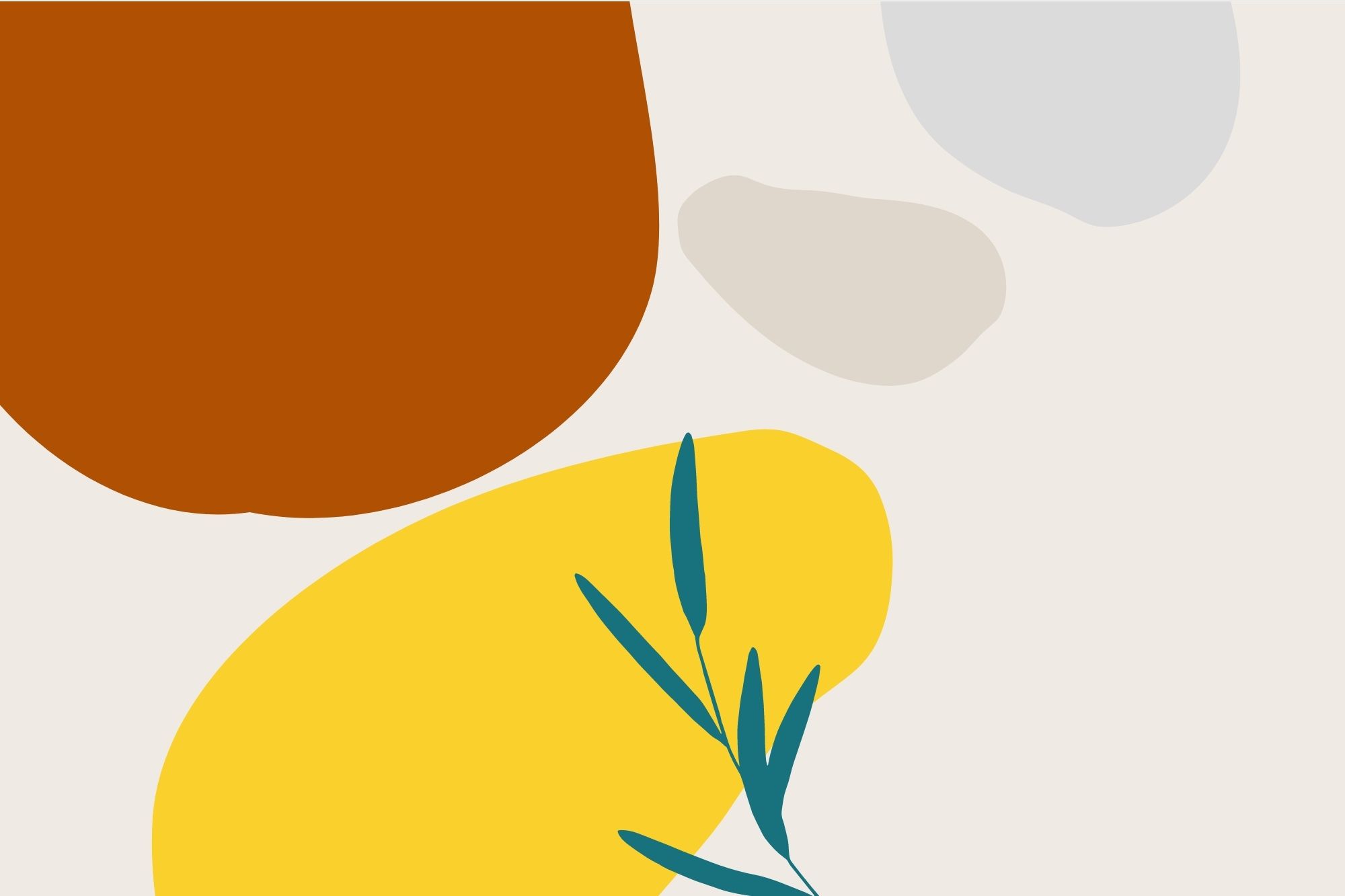 We place the human being at the center of the care pathway and attach particular importance to the fact that all follow-up and treatment support are designed according to the patient's wishes
Our integrated, patient-centered approach promotes openness to all areas of knowing people, respecting their individuality and working to treat them. The patient-therapist relationship remains the central driver of all approaches.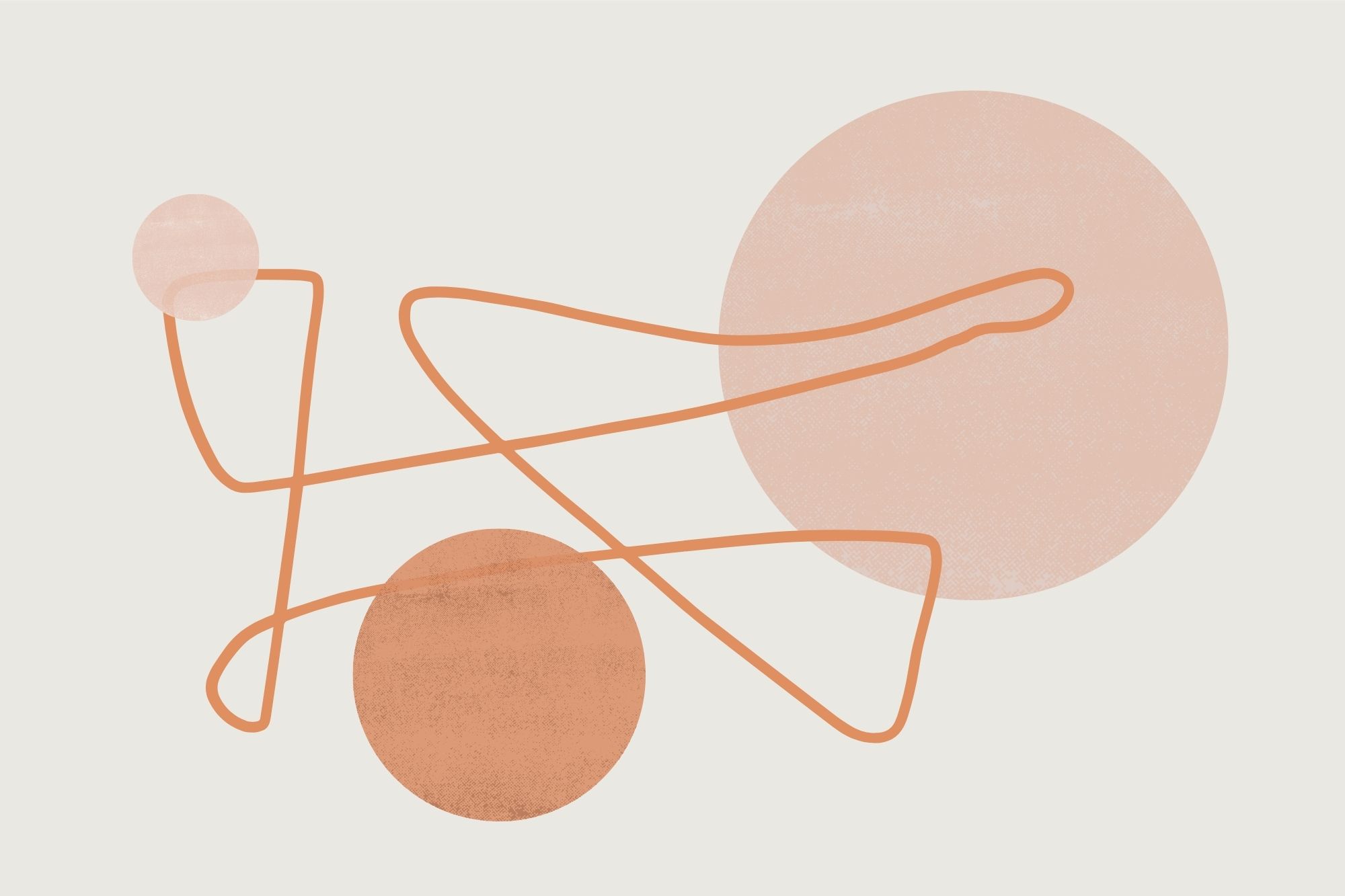 Our team is at your disposal to answer your questions and to define together what best suits your needs.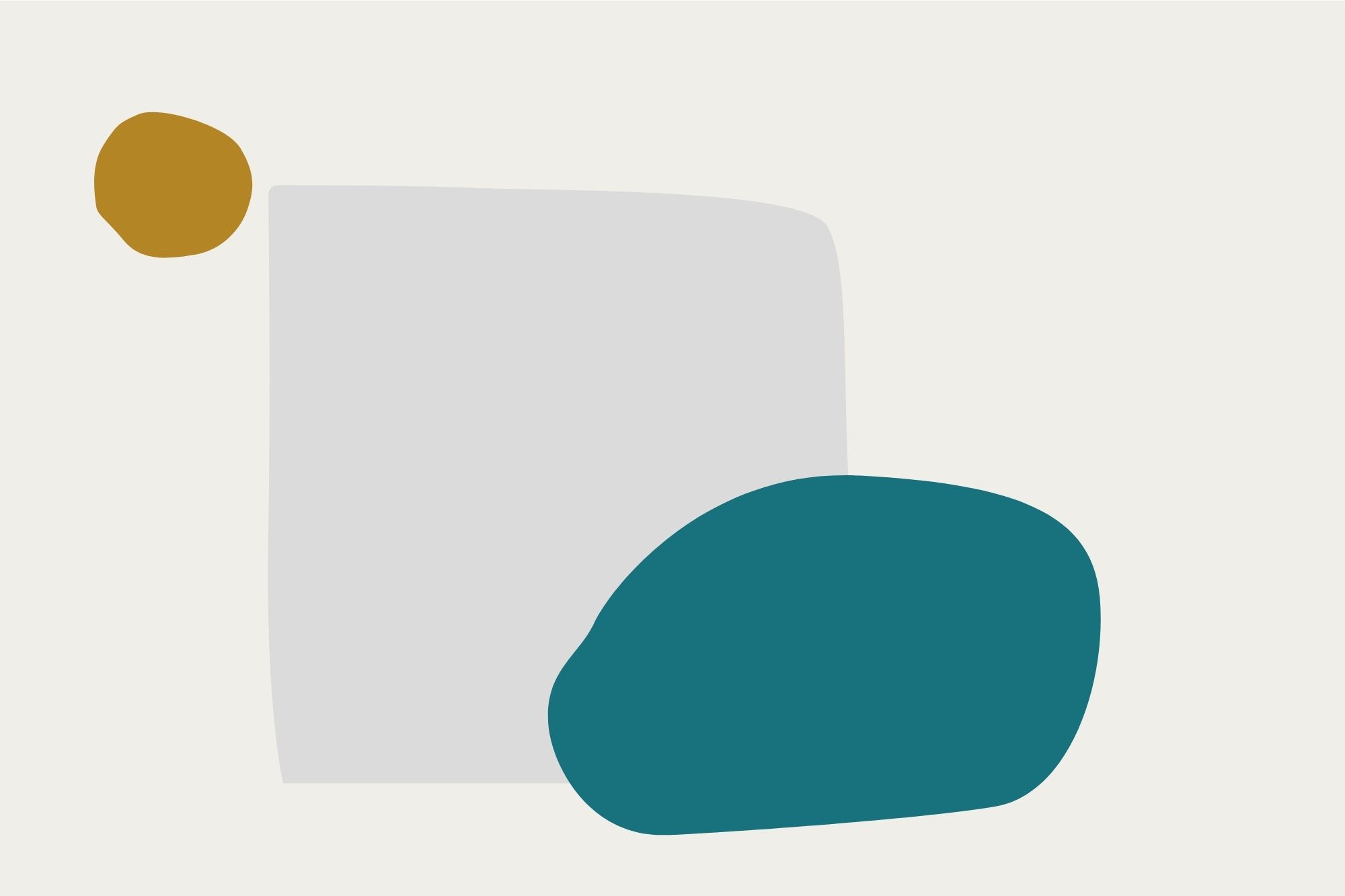 Individual psychotherapy (Child/adult) and psychological support
Follow-ups are intended to be fully individualized, and based on various types of therapies such as Cognitive, Behavioral and Emotional Therapy (CBT), EMDR (Eye Movement Desensitization and Reprocessing), Schema Therapy, Analytical Therapy and Acceptance and Commitment Therapy (ACT). )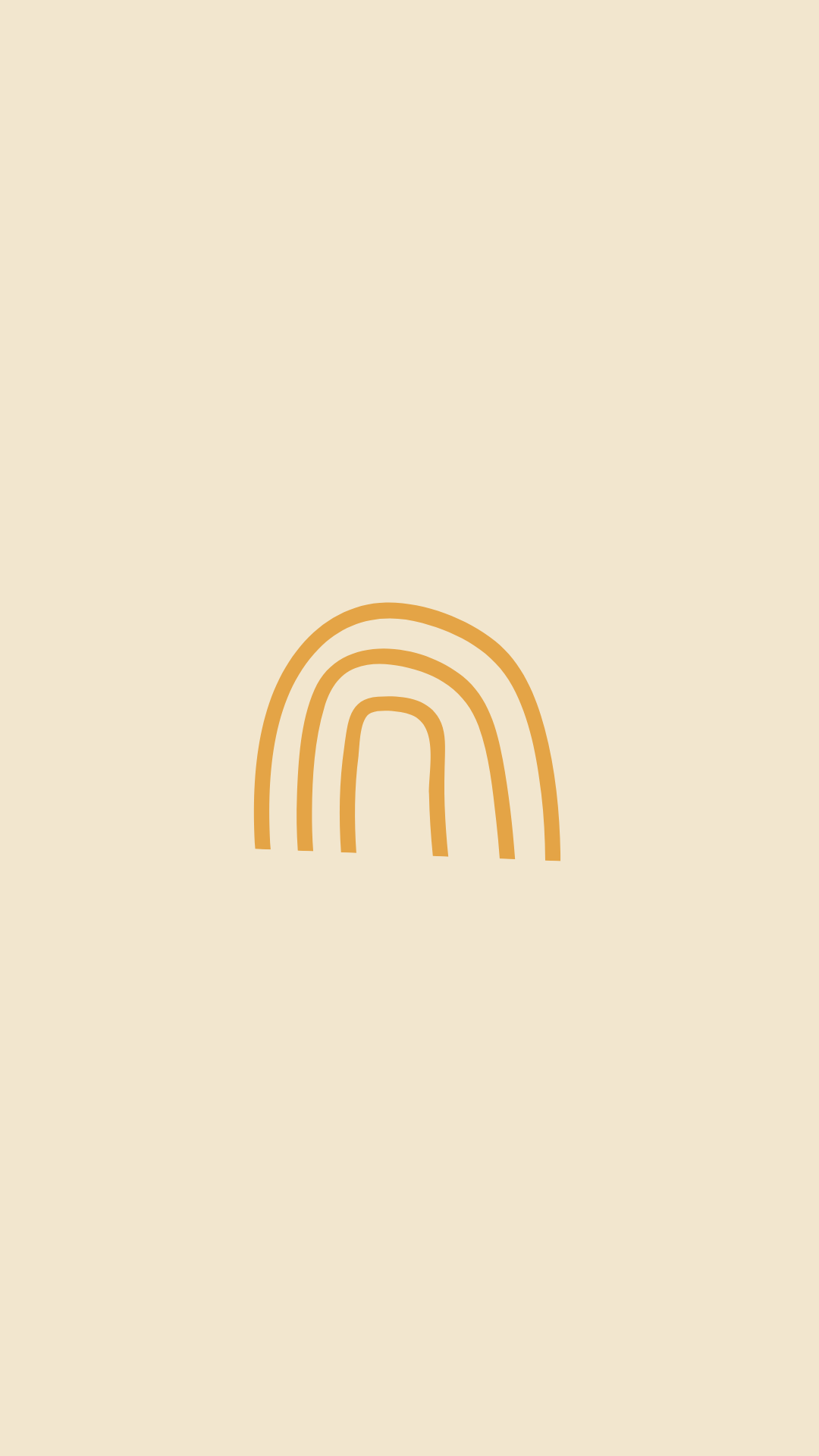 Group therapies and workshops
Group therapy will also be offered. Usually held at the end of the day and on weekends to accommodate a maximum number of patients, they offer several types of social therapeutic approaches, including
Mindfulness meditation
Talking groups
workshops on self-esteem
Positive psychology workshops
Art therapy workshops, using art as a therapeutic mode
Relaxation and meditation workshops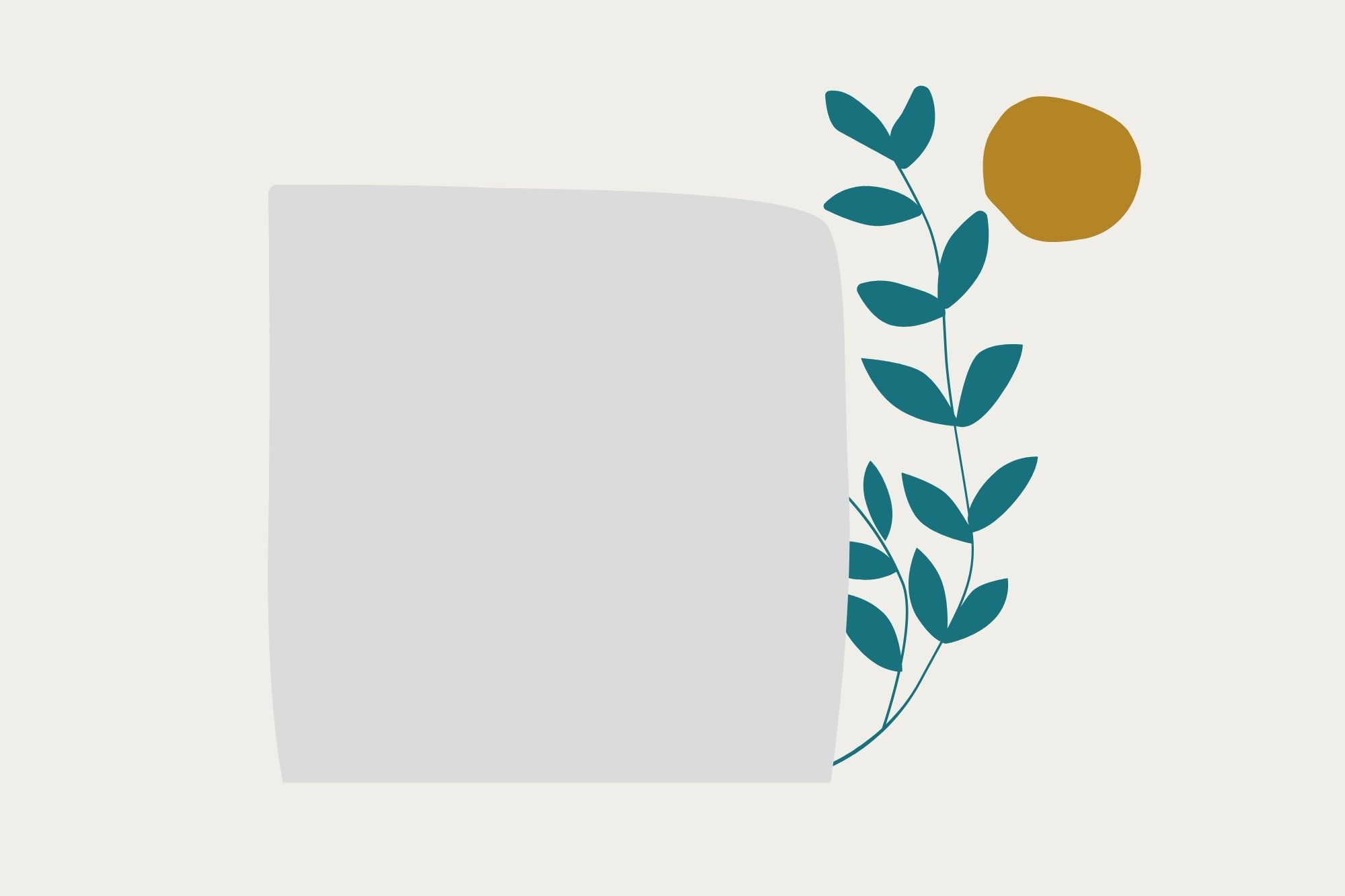 Psychological and neuropsychological assessment (Child/Adult)
Psychological and neuropsychological assessments may be offered as part of tests to evaluate cognitive functions in adults and children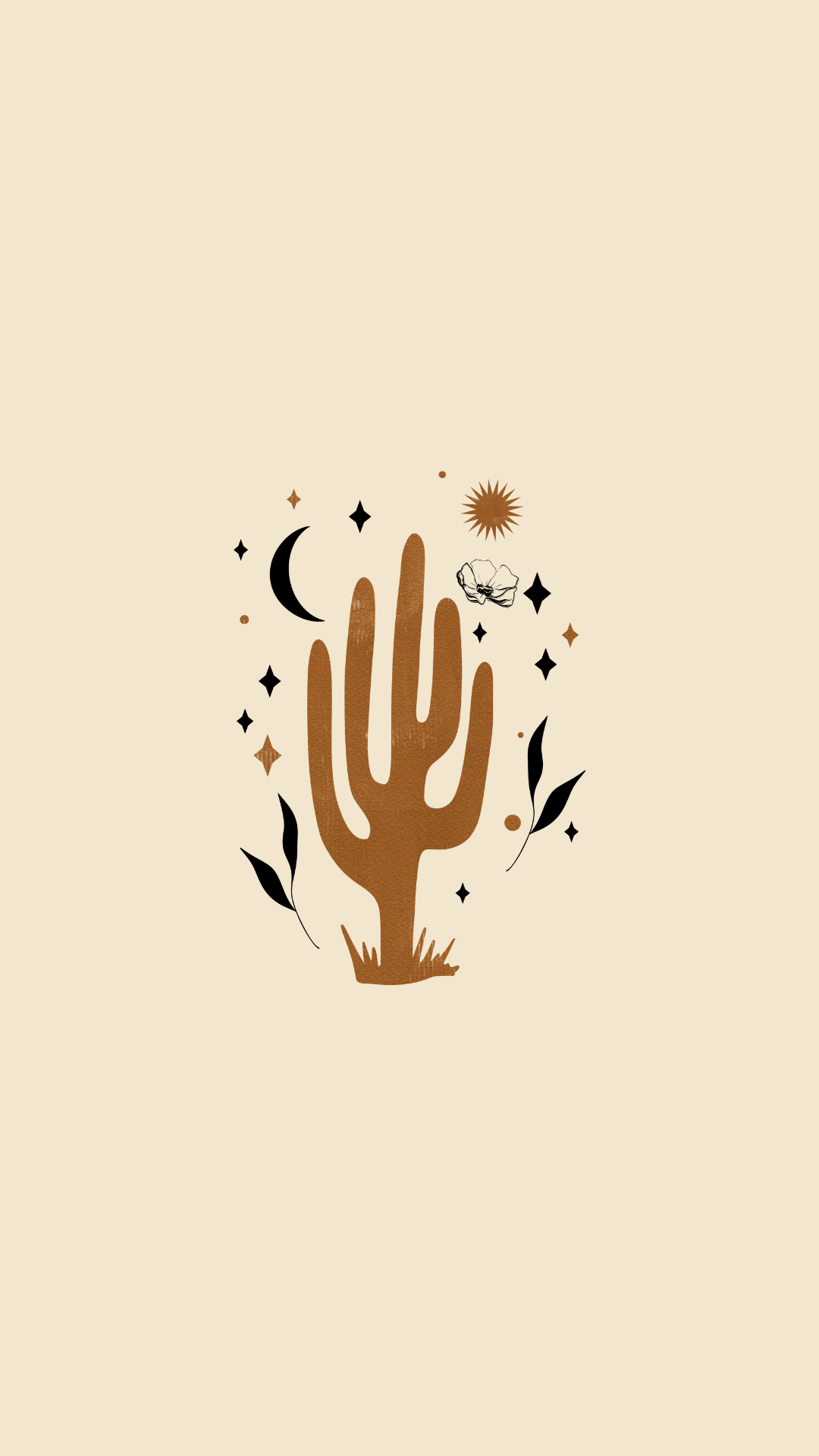 Coaching
Individual or group coaching sessions.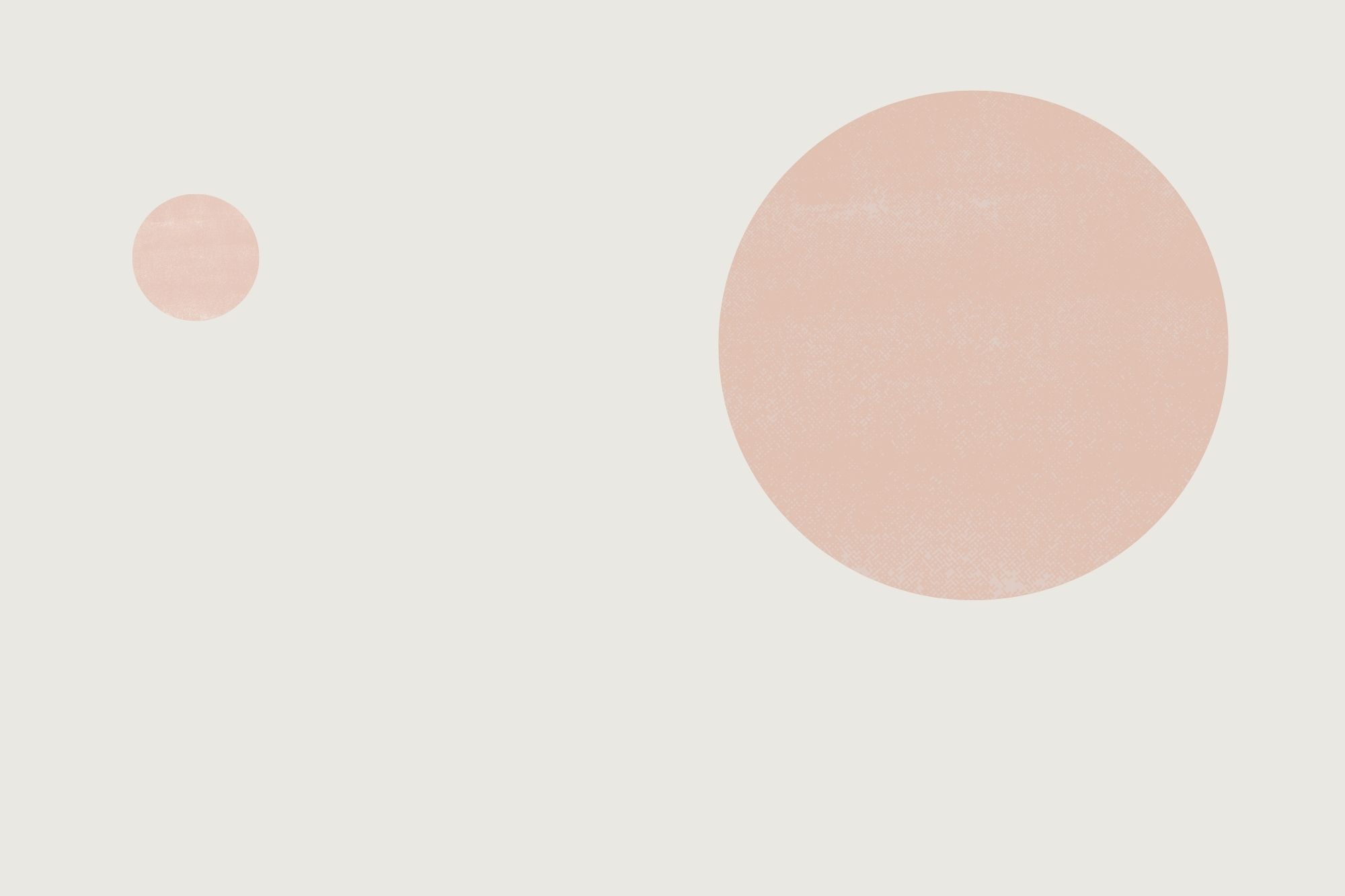 Couple and family therapy
Re-learn how to talk and listen to each other.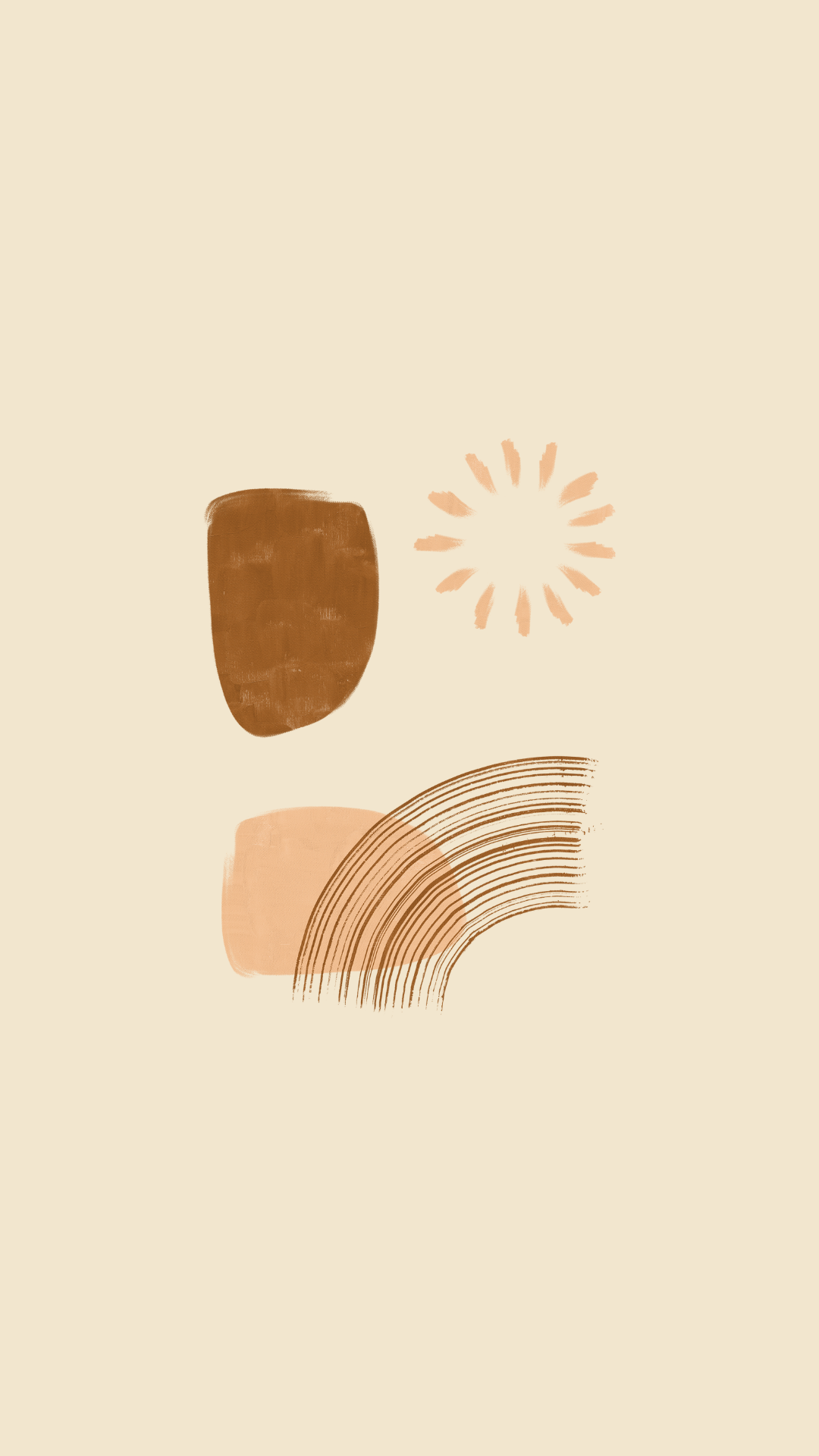 Coffee debates
Exchanges, debates, current affairs, good coffee… One theme per month:
grossophobia, LGBT community, domestic violence, integrating in Barcelona…
It's free !
International Therapy Center in Barcelona
Contact a therapist by filling out the form below
Ronda de Sant Antoni, 86 08001 Barcelona