International Center for Psychotherapy in Barcelona
Online therapies
Online therapy is also an effective, practical and scientifically proven way to help you or a loved one with mental health problems. However, some psychological conditions are severe enough to warrant an in-person session.
People seeking therapeutic support for anxiety, depression and other common mental health needs can benefit from virtual therapy. In particular, online and in-person treatment options allow more people to receive mental health care than in the past.
Despite concerns, studies have consistently shown that online treatments are very effective for a wide range of mental health issues and a growing number of providers are beginning to cover them.
While online therapy is generally less expensive than in-person therapy, costs can vary depending on where you live, what benefits you qualify for and the types of services offered. For example, if you are severely addicted or have severe or complicated symptoms of a mental health problem, online therapy may be recommended if you do not have other therapies or treatments available locally or in your program.
People who cannot leave their homes for various reasons, such as physical or mental illness, may find online therapy a useful alternative to the traditional psychological therapy setting.
Keep in mind that part of the key to any type of therapy, online or in-person, is finding the right therapist for you.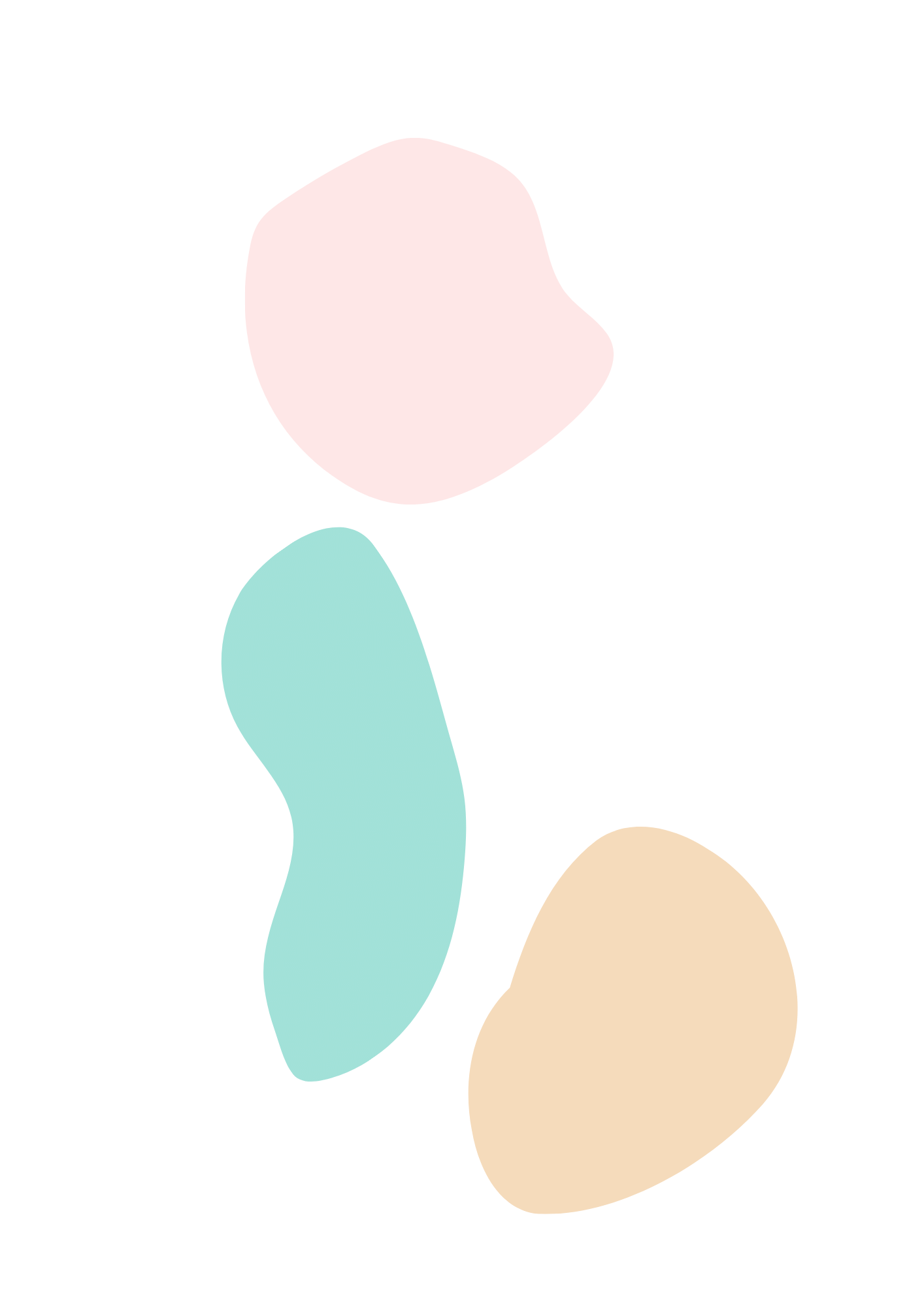 International Therapy Center in Barcelona
Contact a therapist by filling out the form below
Ronda de Sant Antoni, 86 08001 Barcelona