Center Pensées – French Therapy Center in Barcelona
Therapy rates
The individual sessions we offer are 50mn therapies.
Couples and family therapies last 75 minutes.
Price list :
80€ for individual therapy*.
120€ for couples therapy
120€ for family therapy

If you wish to be reimbursed, you will need to contact your health insurance company and make a request directly to the organization. Couples therapy and coaching are generally not reimbursed.
*A reduction may be offered to students and people in financial difficulty, with proof.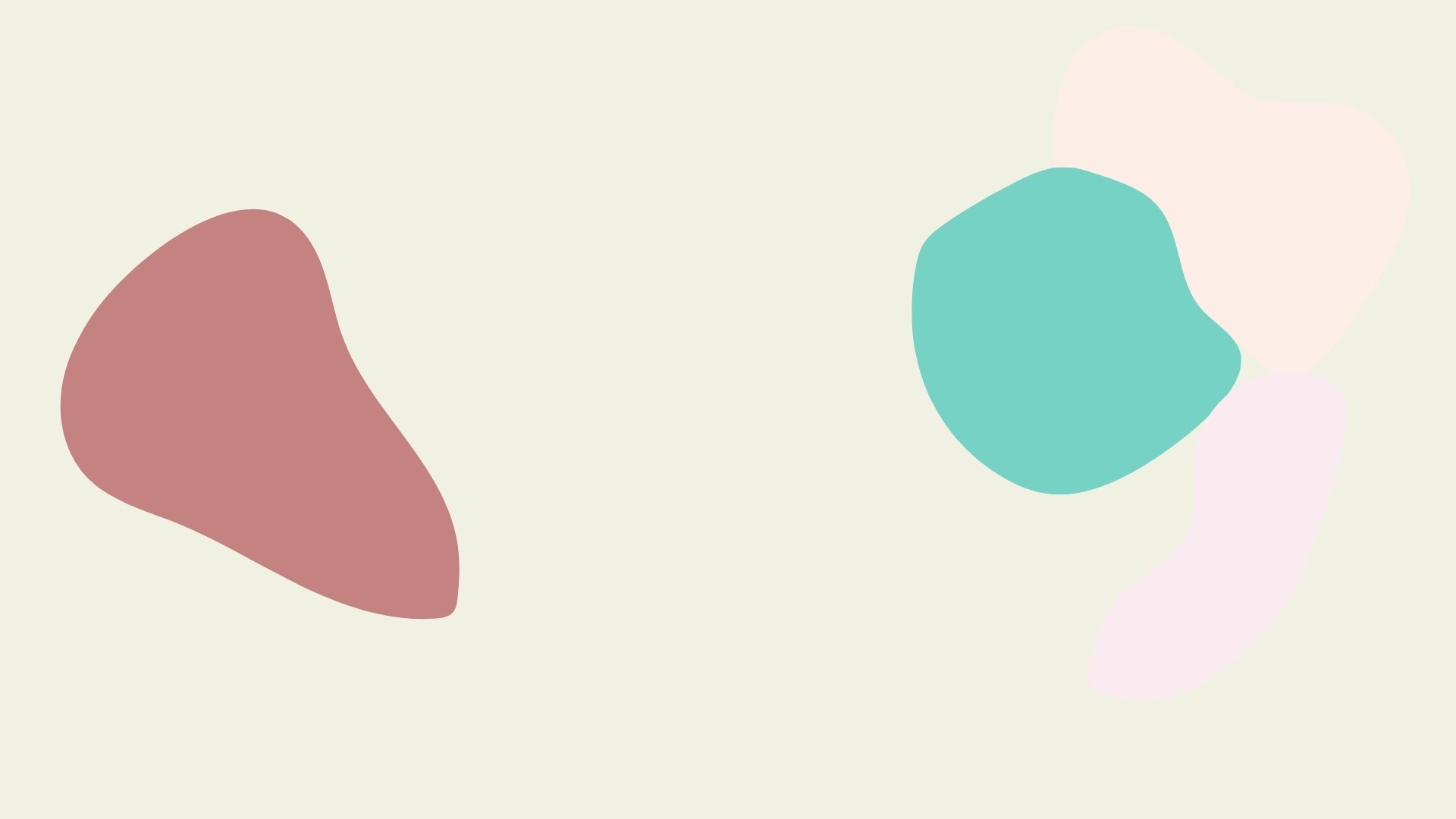 International Therapy Center in Barcelona
Contact a therapist by filling out the form below
Ronda de Sant Antoni, 86 08001 Barcelona